Customize your PW50 with our plastic kits and custom graphics.  Give your kid's bike some attitude and awesomeness. Scroll below to view our plastic kits then choose a graphics kit.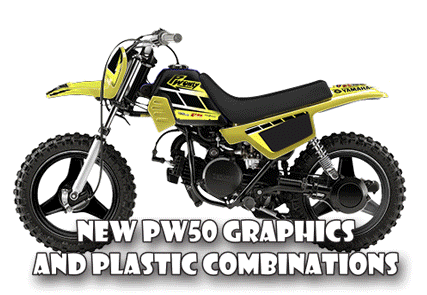 Choose Your Body Base Color & Graphics
PW50 Seat Assembly
$19.99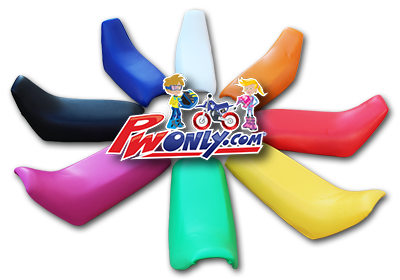 Sale!
PW50 Fuel Tanks
$15.99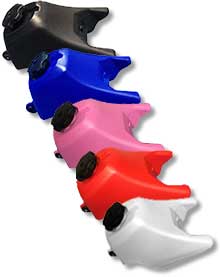 Sale!
PW50 Tank Cover
$11.99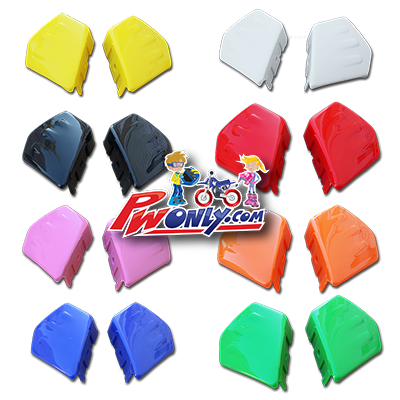 Sale!
Pw50 grips
$11.99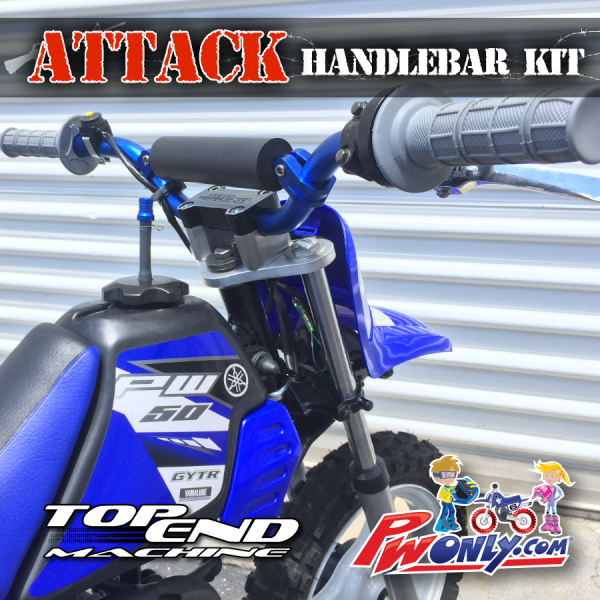 "ATTACK" PW50 Handlebar Kit
$239.99 – $379.99

Transform your PW50 with this bolt on PW50 TOP END MACHINE Attack Handlebar Kit. Ride with better handling and control with proper motocross form. Straighter bend and slightly taller and wider than stock OEM PW50 handlebar. NIGHT AND DAY difference guaranteed to be the coolest thing you can buy for all year PW50s.
Parts included in Kit: Alloy bars, front brake lever, rear brake pedal conversion, throttle assembly, single throttle cable, kill button, cross bar pad, soft grips, and CNC billet machined top triple clamp. *An Oil Block off plug is needed to complete kit.
PW50 model 2002-2017 the kit is good to go. On 1981-2001 model PW50 you must install Black Dragon ignition kit included for kit to work.
See below for options and details about this PW50 Handlebar kit…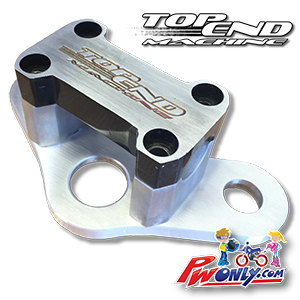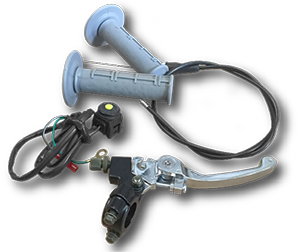 All
Fuel Tank
Graphics
Graphics and Plastic Kits
Handlebars
Plastic
Seat